Not too long ago I had an engagement with a client end one month earlier than anticipated. I consider it a great failure on my part.
Why? Because the first time I met with the CEO of this prospective client I said, "I have learned over the years not to do business with companies where my values don't align with theirs." I was asked by the CEO I was meeting with what "alignment of values" meant.
After explaining and with little acknowledgement of its importance, I should have politely declined to engage.
After a very painful process of scope definition, negotiating and legal wrangling over the contract, we agreed to do business. This should have been my second clue. Twice I said, "we are not a fit for what you need." But the CEO kept coming back to us, kept calling and wanting to work something out.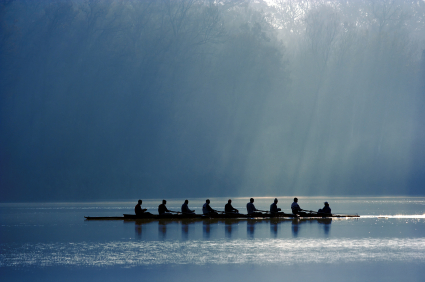 So, I caved in and signed the deal.
It's just like a bad relationship, I guess. The little voice inside of you knows heading in that it is not a good idea but you think you can make it work because you see or think you see glimpses of hope.
Six weeks into a three and a half month project, the CEO sat me down and asked to exercise the 30 day notice on the account. To be quite frank, she beat me to the punch. I was out of town the week prior and had made up my mind that this client wasn't a fit and that we needed to do something about it.
Hundreds of hours, thousands in legal and consulting fees, nobody got the outcome they wanted, we both knew in our gut going in that this was not a match from a values standpoint yet, we did it anyway because we thought we could fix each other.
We were wrong…sound familiar? I failed, and as of today I promise it won't happen again. Mainly because I will listen to my instincts and to the advice I give my clients on a daily basis – if your values don't align, walk away.
If you don't know what your values are, personally and professionally, take some time and write them down.
This example should serve as proof that there is a measurable lack of ROI both for your client and for yourself when your values are not in alignment. For the benefit of your clients and yourself don't do what I did. Embrace your values and make sure they are in alignment with those you work with.
Enthusiasm, success and positive ROI are sure to follow.